As the Turkey and Central Asia representative of Varex (previously known as VARIAN) brand X-Ray tubes; We provide "cost-effective" X-Ray Tube solutions for CT, Cath Lab/Angio, Radiography, Fluoroscopy and Mammography devices for leading imaging device manufacturers such as GE, Philips, Shimadzu, Siemens and Toshiba.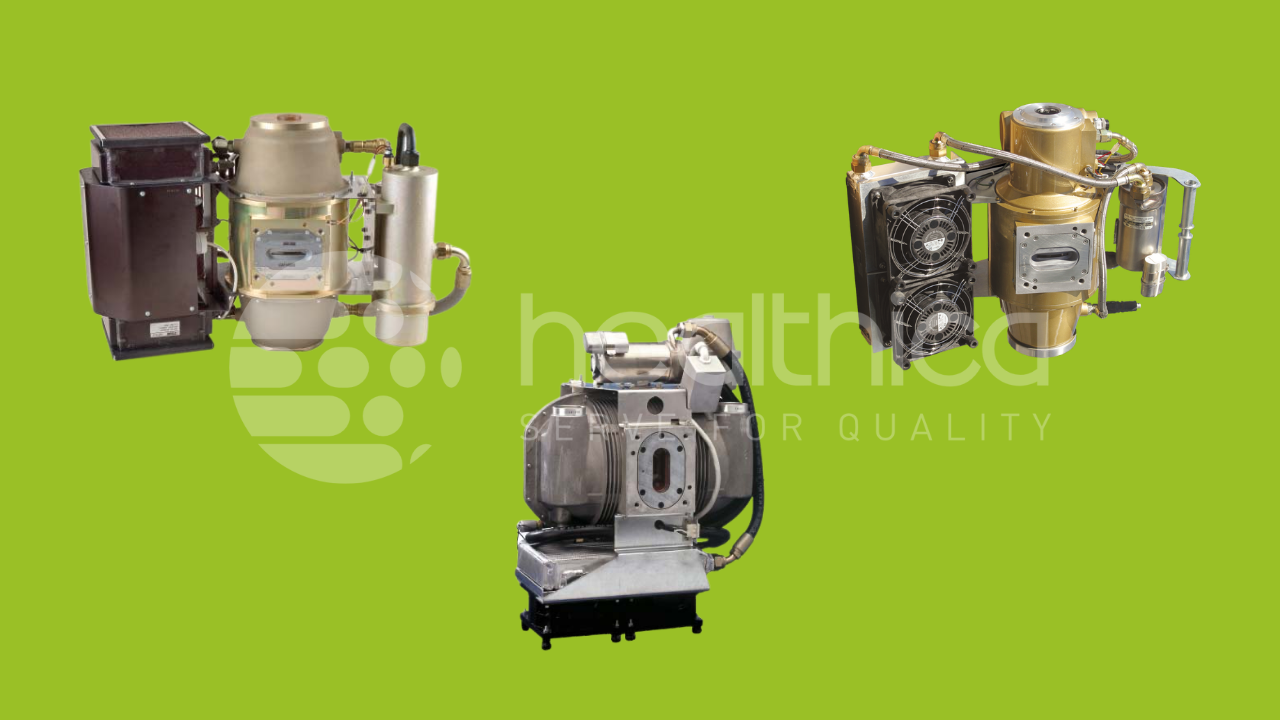 Varex's OEM products are used in X-Ray imaging equipment for medical diagnosis, dentistry, veterinary care and industrial inspection. X-Ray equipment manufacturers worldwide use reliable Varex components to produce sharp, detailed images instantly.
You can contact us for information about our Boutique Services concept and for all your queries. We would be happy to assist you.